Our annual reunion for 2019 is on Saturday October 26 at the Bullitt County Fairgrounds.
This year promises to be a fun-filled event with tons of activities to make the time fly! We'll have some speakers (TBD we're working on it!), some outdoor activities to get all the couch potatoes up and moving, plus some special presentations guaranteed to delight!
It's easy to find. Just drive like you're going to Bernheim or Jim Beam, in Clermont, KY, and the entrance is right off I-65.
Here's a map to the place to help you out.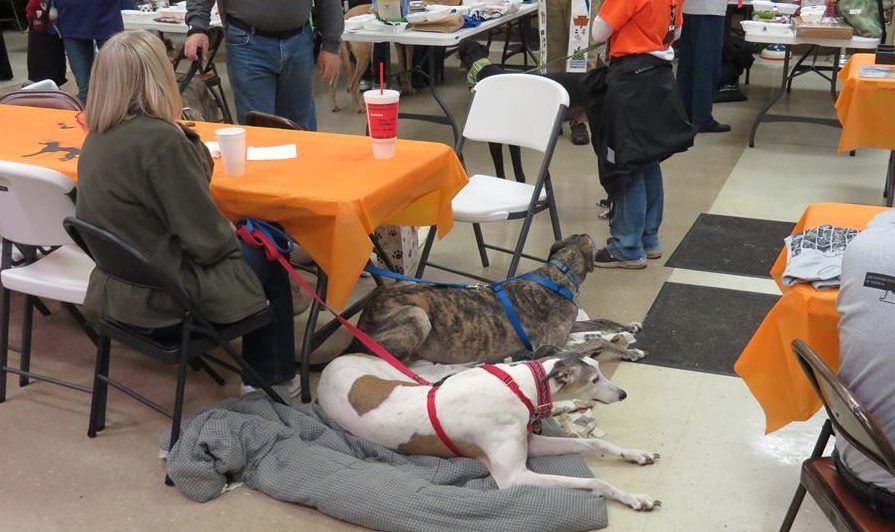 Below is a preliminary flyer that has some information but we'll be updating as we lock the agenda in.